Thank you for reaching out!
Success!
We will be getting back to you shortly. While we do our best to answer your queries quickly, it may take about 1 business day for us to process your email. Thanks in advance for your patience. In the meantime please take a look at our home or commercial security solutions!
Home security system components
Security components for every part of your home.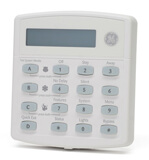 System Keypad On/Off Station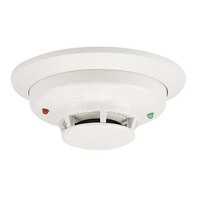 Smoke Alarms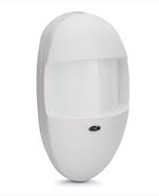 Motion Detectors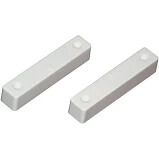 Window Contacts