Fire Alarms & Sprinkler Monitoring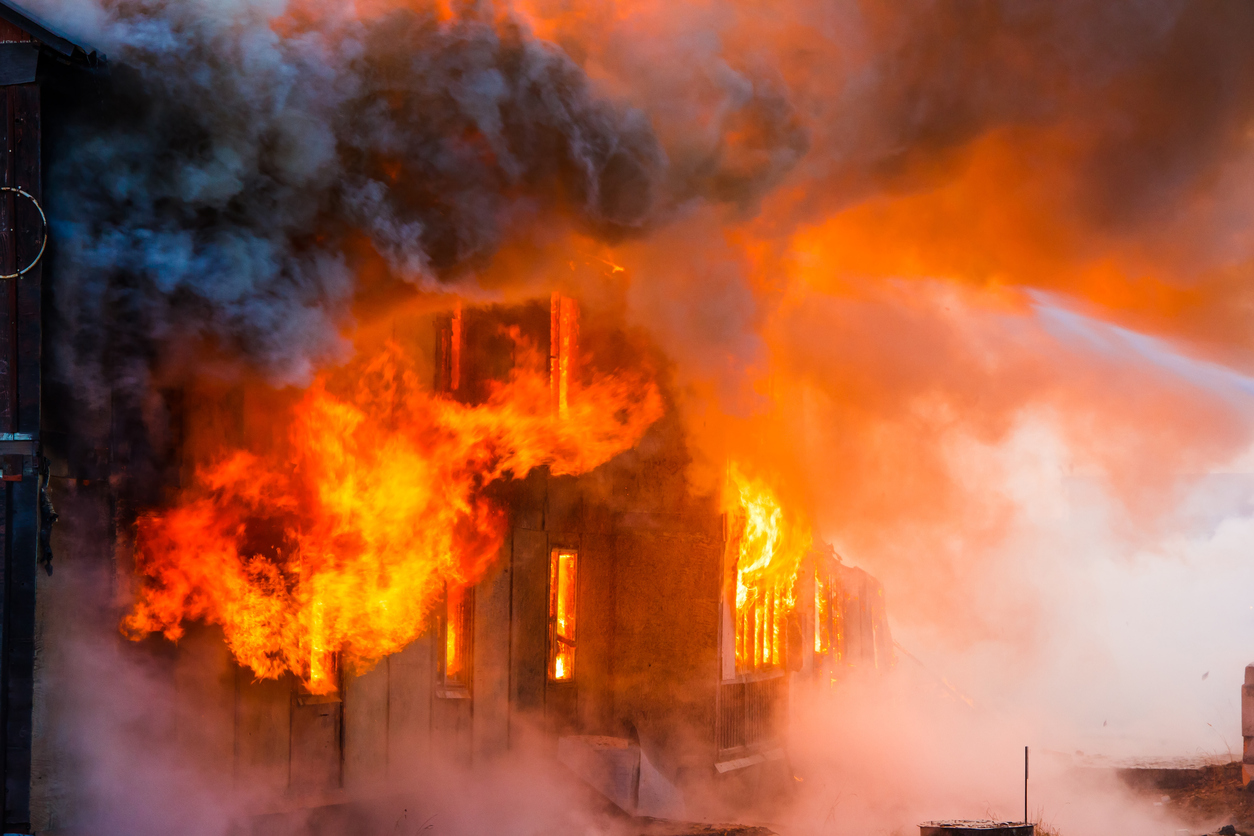 Protect your business
For many businesses, a commercial fire alarm system is mandated by the local building departments or fire departments. BCT Alarm Services is here to help ease that burden and protect your business with the best fire alarm equipment possible.
Each fire alarm system is drawn custom by an engineer and designed to fit your business needs and cover all areas.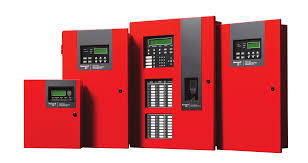 Fire Alarm Control Panel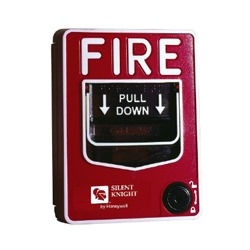 Pull Station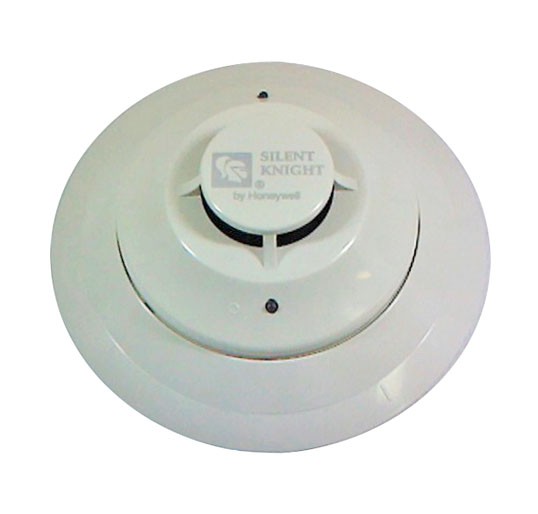 Smoke Detector

Duct Detector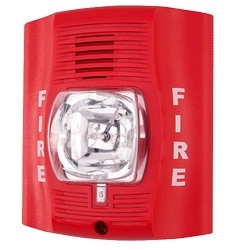 Horn/Strobe Unit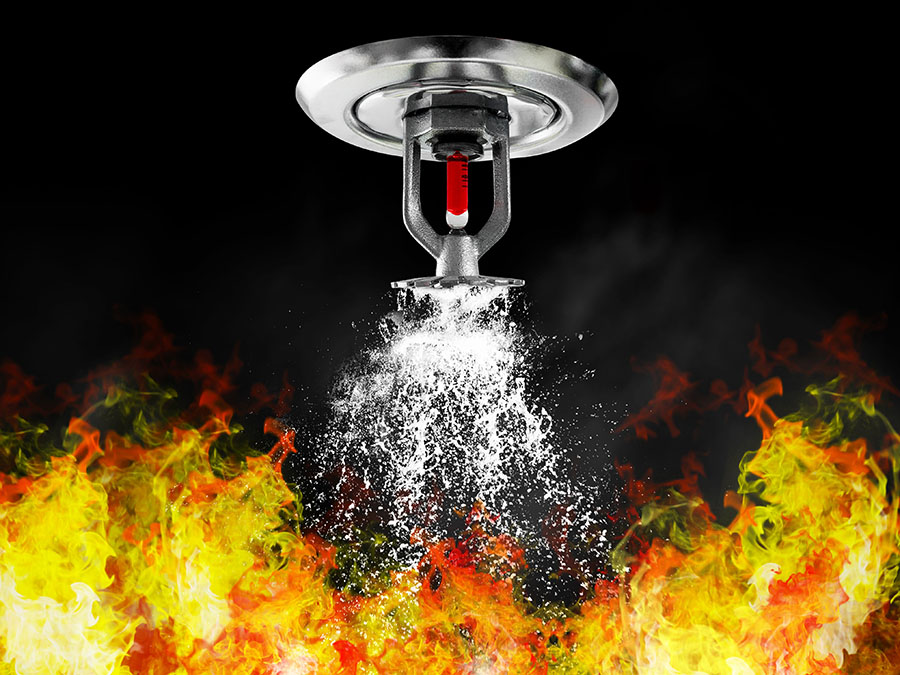 SPRINKLER SYSTEM MONITORING
On occasions, some businesses will not require a full fire alarm system as they have a sprinkler system in the facility. In cases such as this, we can ser up a fire alarm system to monitor the sprinkler system and notify the facility owners should it go into alarm or if there are troubles on the system.
Contact Us
Call us today for your free estimate to see how we can help give you peace of mind when it comes to the safety of your business!