User Friendly & Easy To Use
Burglar Alarms
A Residential Burglar Alarm system can be armed or disarmed by the touch of a button. The Keypad is user friendly and is easy for consumers of all ages to manage.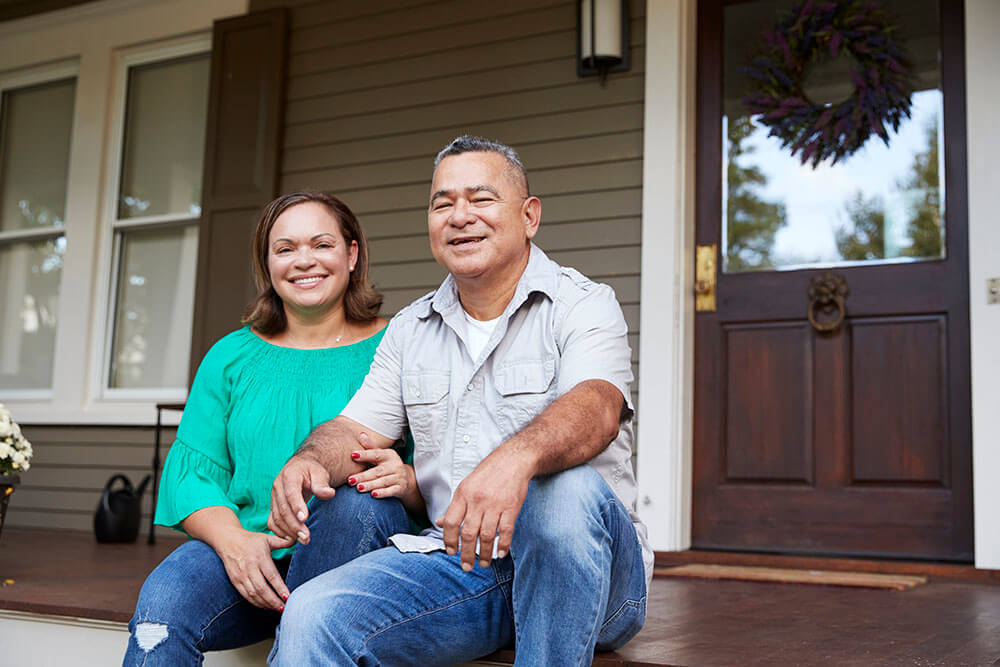 Custom Built For Your Needs
Whether your home is brand new or a century home, BCT Alarm Services can customize a system to fit any of your needs. Someone that lives alone may have different concerns regarding their security than a family of five.
Home security systems that are easy to use
A home security system that takes only seconds to operate ensures that the user will actually use the system to its fullest advantage. At BCT, we employ the most technically sophisticated equipment available, but we make sure that the families it protects are trained to operate it.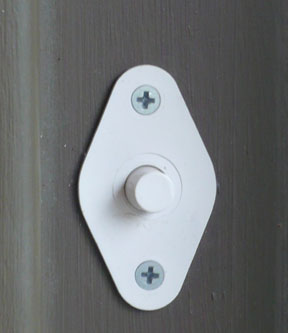 Door Sensors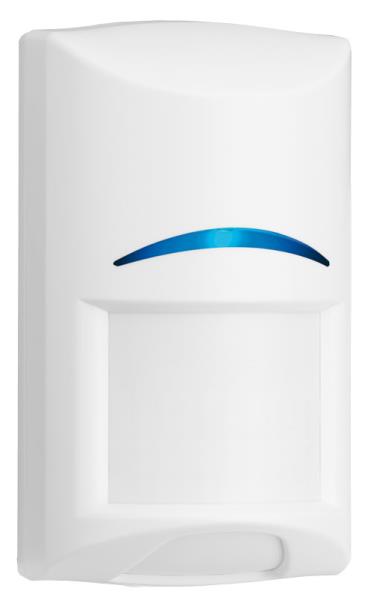 Motion Detectors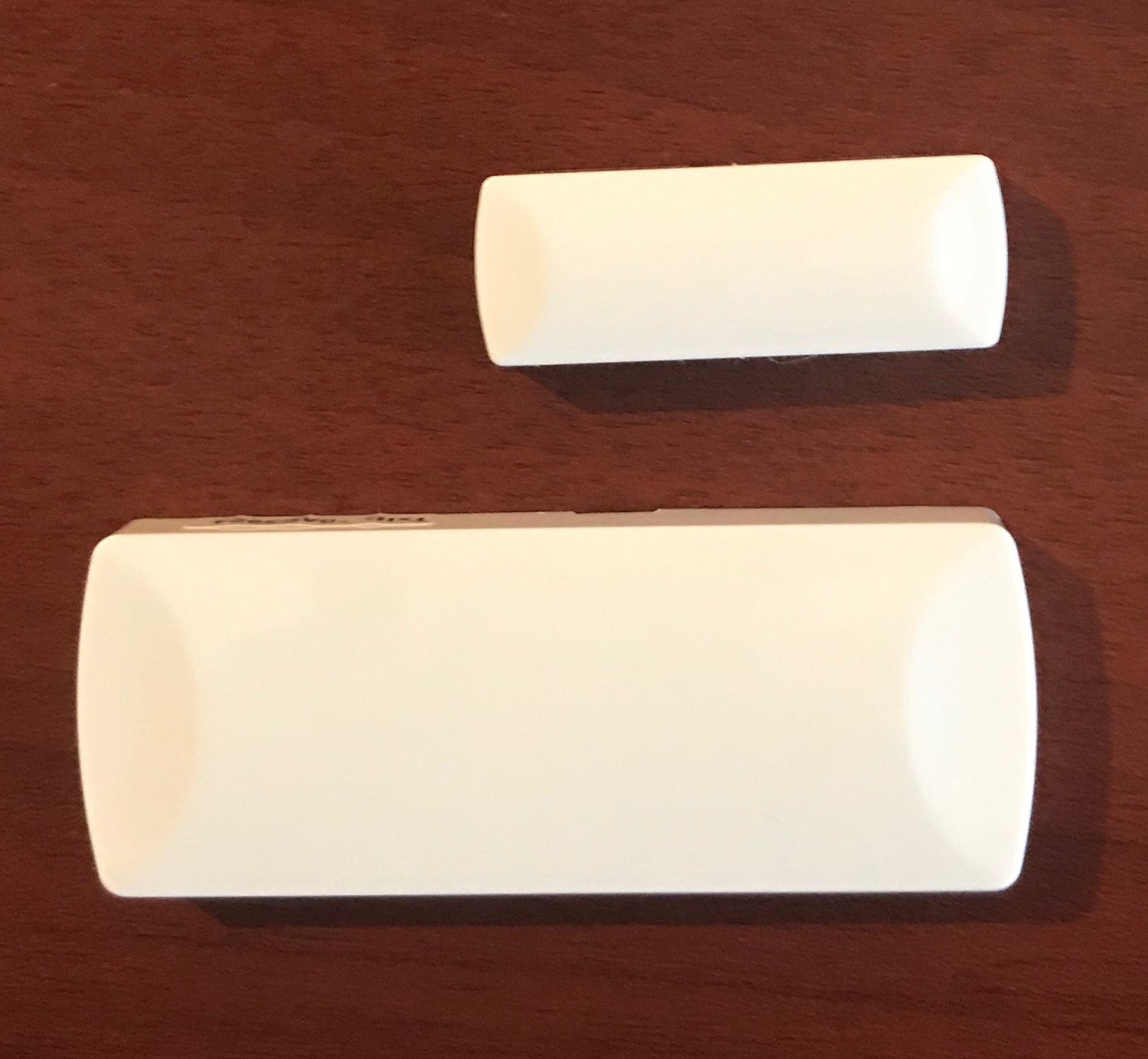 Window Sensors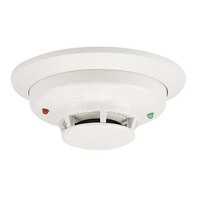 Smoke & Heat Detectors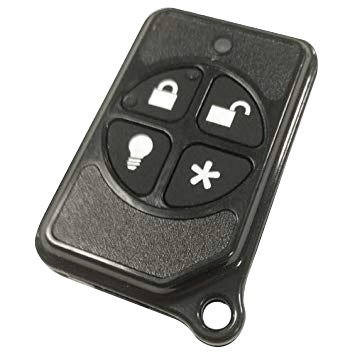 Wireless Keyfob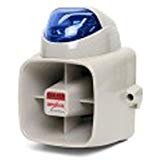 Interior or Exterior Siren
Request a Sales call
Call us today for your free estimate to see how we can help give you peace of mind when it comes to the safety of your home!
Reduce risks and improve your house safety
BCT offers a variety of options to protect your home from flooding, freezing pipes, or extreme heat when you are not able to be there.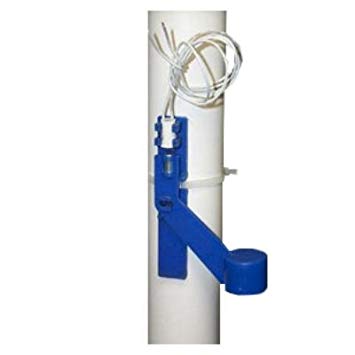 Sump pump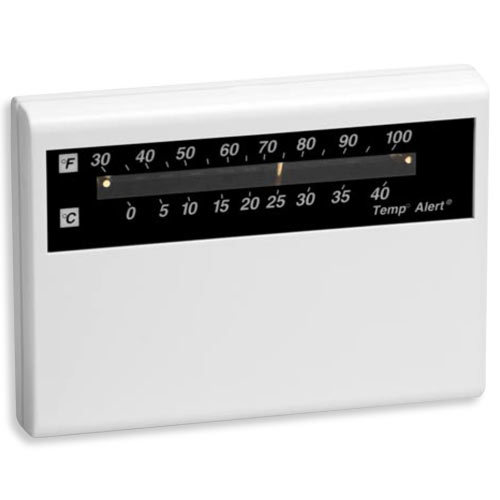 High/Low Temperature Sensors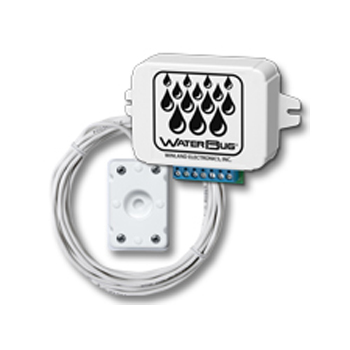 Water Level Monitors
Most Insurance companies offer discounts on home owners insurance if you have a monitored burglar alarm installed!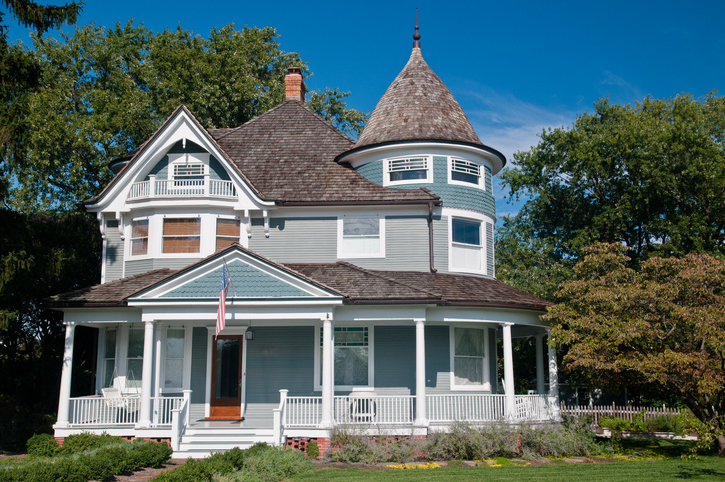 Retrofits
Security for older homes
BCT Specializes in installing new state of the art burglar alarm systems in older homes. With our wireless sensor technology we can add a system to your home to give you peace of mind without disturbing the aesthetic.